Earth Day and Beyond
Blog Post Contributed by Edward Wrenn, SAPgh Board of Directors
---
Earth day is this Thursday, April 22, with activities happening during the next few days. We also need Earth Month, Year, Decade, Century, Seven Generations, etc. There are many environmental organizations and activities in our area to join in symbiosis!
Earth Day Events in and Around Pittsburgh:
Happy Earth Day from PFC! This Thursday, April 22, is the 51st anniversary of Earth Day. Join us in celebrating by reading our statement about how you can (re)dedicate yourself to creating a healthy and sustainable planet for all life that will benefit for generations to come. Visit the official Earth Day website to learn more about what you can do for environmental justice.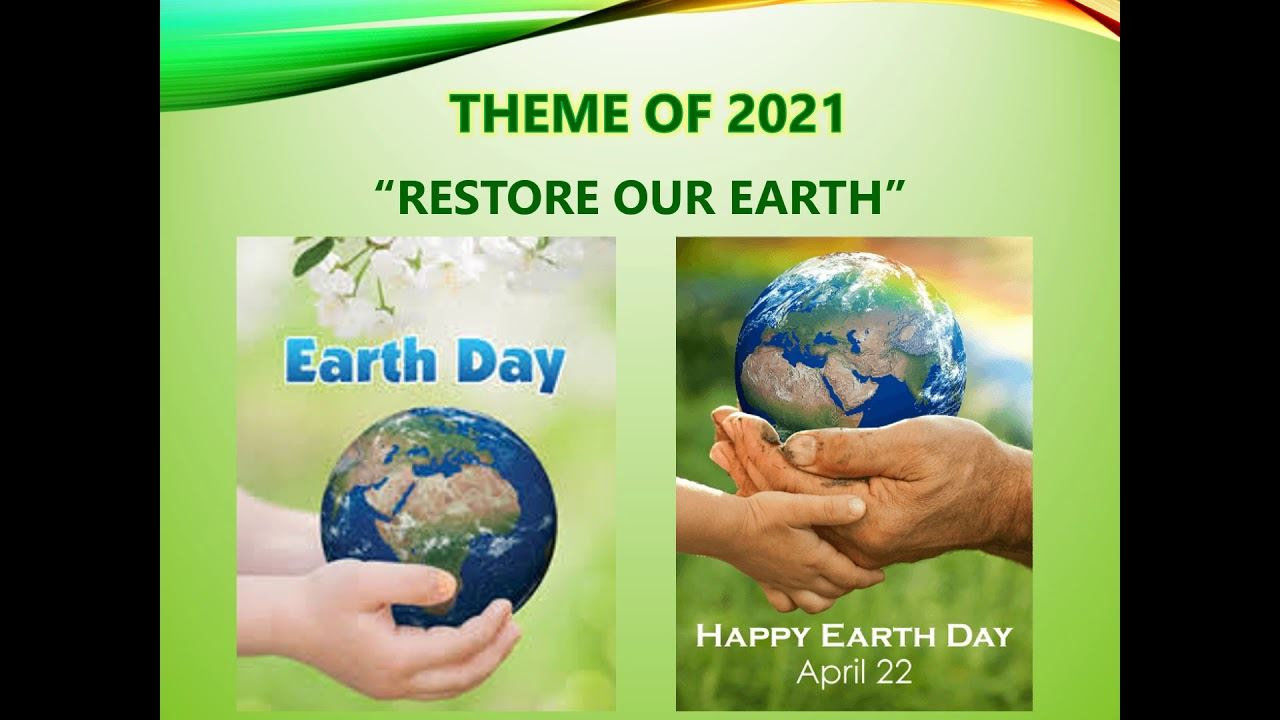 Image credit
---
Other environmental groups, activities beyond Earth Day:

I am especially interested in reducing plastic waste. I am on the steering committee of PASUP- Pittsburghers Against Single-Use Plastic, and I encourage you to join us by going to our website pasupnow.org and submitting your email address. We also have a very helpful website about recycling in the city of Pittsburgh: recyclethisnowpittsburgh.com.
And even more local organizations! (sorry for who I left out)
Audobon Society of Western PA especially for native plant sale
The Breathe Project, which focuses on the petrochemical industry
Biophilia at Phipps Conservancy
CCL (Citizens Climate Lobby)
Climate Reality Project
GASP (Group Against Smog and Pollution)
Green Building Alliance
Grounded Strategies
Isaac Walton League, Allegheny County Chapter
No Petro PA
No Plastic Please
OVER (Ohio Valley Environmental Resistance)
POPCO (People Over Petro Coalition)
PRC (Pennsylvania Resource Council)
Sierra Club of Allegheny County
Sustainable Pittsburgh
Numerous Community Gardens are great places for learning, wonder, and community. Grow Pittsburgh has a map of some of them: https://www.growpittsburgh.org/garden-and-farm-resources/community-gardens/
Here's to Earth Day and greener Pittsburgh area!